About dover ChiroCare
Trusted in the Community
dover ChiroCare has been in the same location for over two decades, helping patients in the Dover community restore their mobility and quality of life. Dr. Ambrose Perduk practiced in Cincinnati for 14 years before that, and one quality that guides him in providing care to patients is to treat people the way he wants to be treated.
Taking the Time to Listen and Care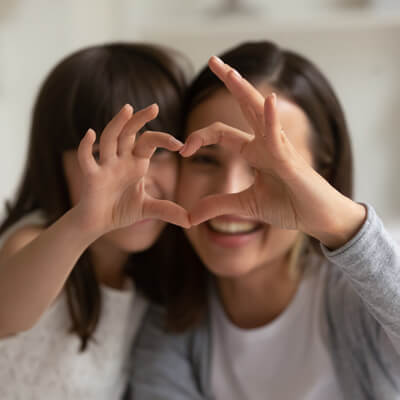 We know that when dealing with health concerns, you can be stressed out and nervous. We go out of our way to welcome you warmly and learn about you, not just your condition. Dr. Perduk is friendly and confident, and he takes the time to listen and explain things in everyday terms, rather than throwing a lot of medical jargon at you.
Dr. Perduk has been a Rotarian since 1987, and in every instance, he strives to use the Rotary 4-Way Test to guide his actions:
Is it the truth?
Is it fair to all concerned?
Will it build goodwill and better friendships?
Will it be beneficial to all concerned?
Our patients appreciate being treated with honesty and integrity, and many refer their friends and family as a result of our trustworthy, compassionate care.
MEET DR. PERDUK

Success Stories
Nearly every day, we see multiple success stories. One recent case was a woman with acute, sharp lower back pain. Other medical professionals had been unable to help, and when this patient came in, she was in tremendous pain. Dr. Perduk talked with her, conducted an exam and took X-rays to confirm his findings, and then performed a manual adjustment. Within two treatments, she could move better, and after four treatments, she felt great again.
Dr. Perduk's confidence comes from his decades of experience, and this allows him to understand the mechanics of what's wrong and how to fix it. With that experience, he's also able to recognize cases that he won't be able to help, and he lets patients know that right away. He'll never waste your time or money.
Start Today
Get the chiropractic care you need today. Contact us to schedule.
---
About dover ChiroCare | (330) 343-2621